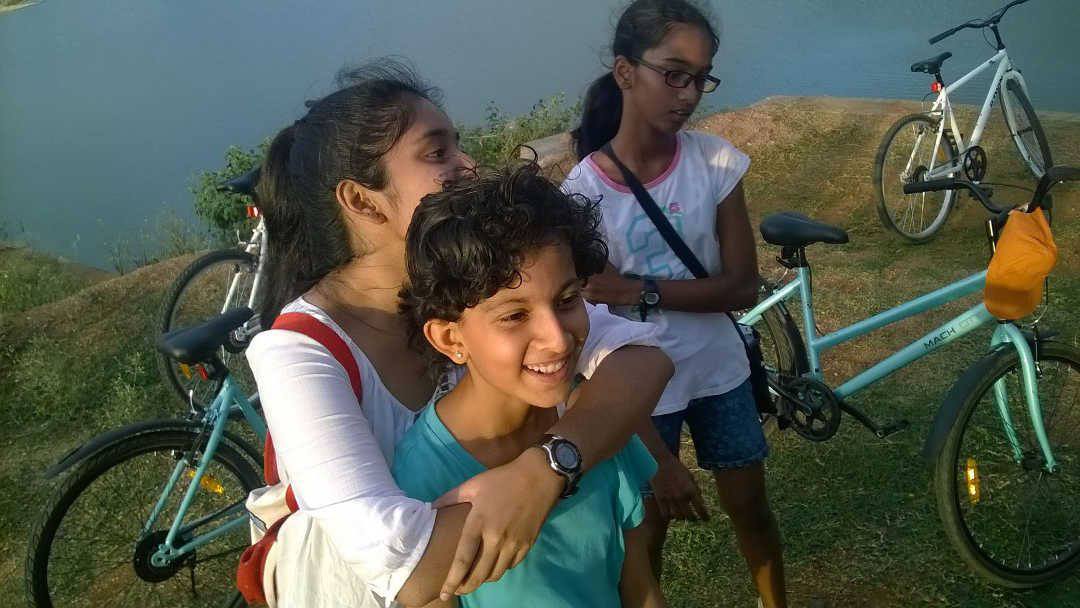 Fail the method, not the child
It was John Holt who famously said, fail the method, not the child, back in the 1970s. However, this seems so difficult in practice. When we say 'fail' it doesn't necessarily mean a failure at an examination or at the end of an academic year. Often one finds that a child who has a lot of potential doesn't show the zeal to actualize it. Then there are students who don&rsq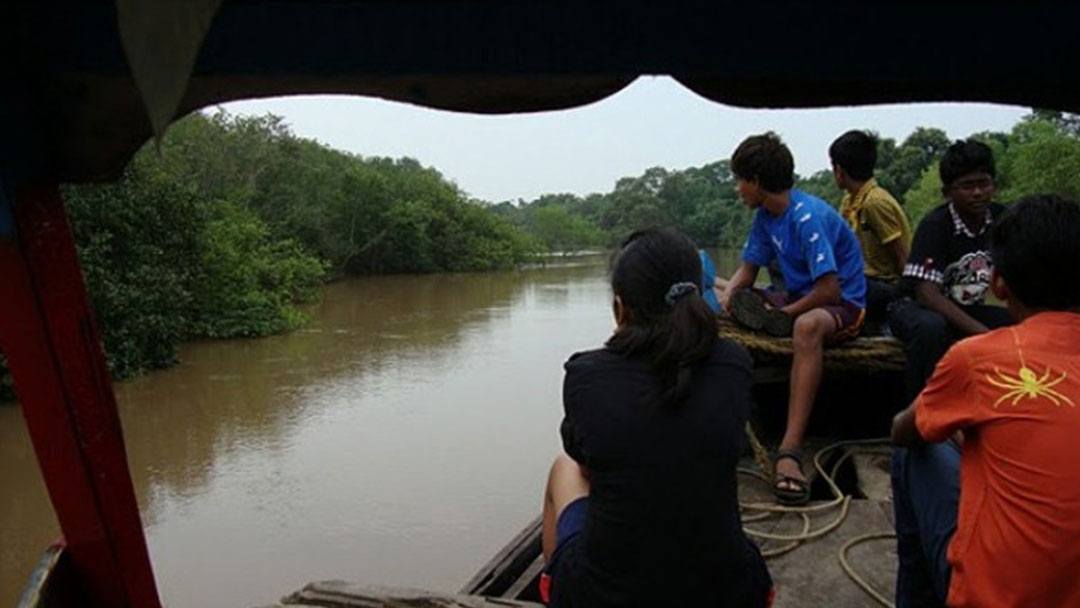 A Gift And Memories
Each student here at The Peepal Grove School, an alternative boarding school in India, when they leave, will carry back with them a gift- something they have either learnt or improved upon, during their stay here. For me, that gift will be music. In many ways, this alternative boarding school in india has proved to be, at least for me, an experience that has greatly helped me expand my horizons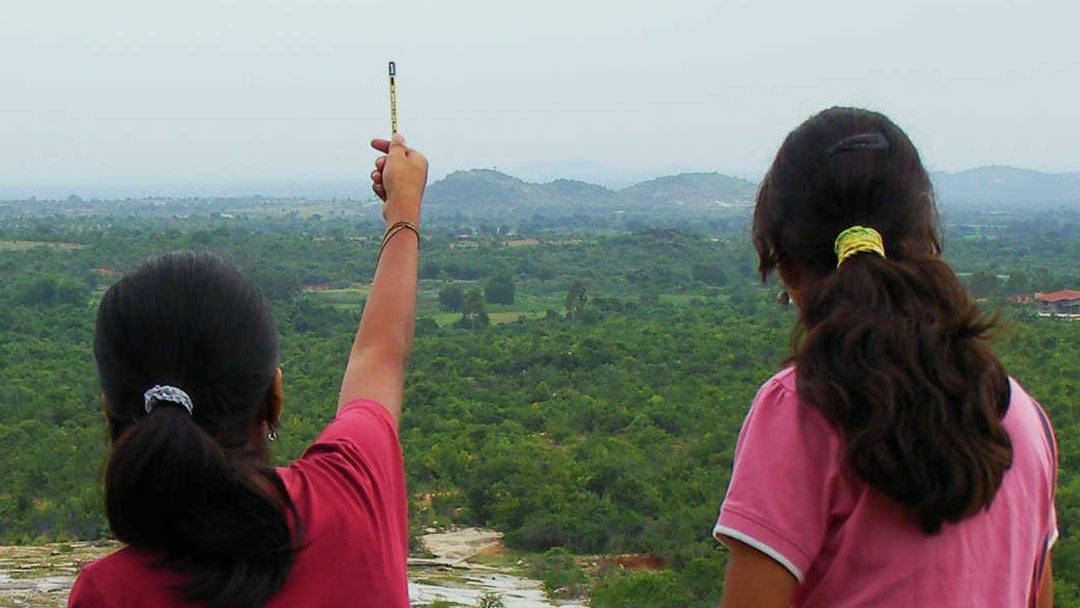 A Question On Reality
Many times in life, when we are neck deep in dilemma and do not know what to do, we often hear ourselves saying "I just want to do the right thing". Here, a fundamental question on and for humanity arises. What is right?
In a classroom, recently, I was unfortunate enough to witness a small but bitter quarrel between a few dear ones. When it came to judging who I thought was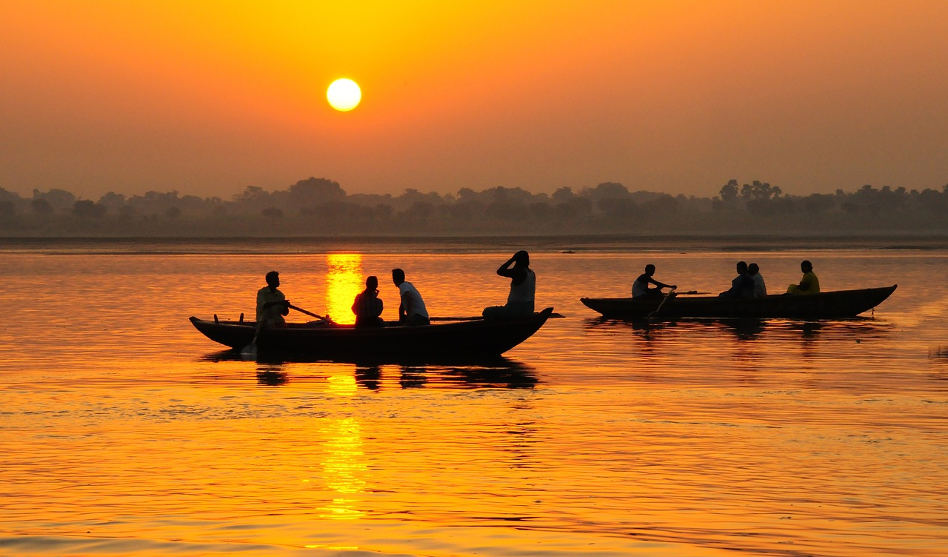 River Ganga | Saving India's Lifeline
Over the past few years, I have been deeply concerned at the monumental environmental threats faced by the Himalayas and, Ganga in particular. These two have remained our cultural icons since times immemorial. Despite its haloed status, it is today the world's fifth most polluted river, endangering humans and the fauna endemic to it. The Ganga Dolphin and Indian Gharial, commonly found in the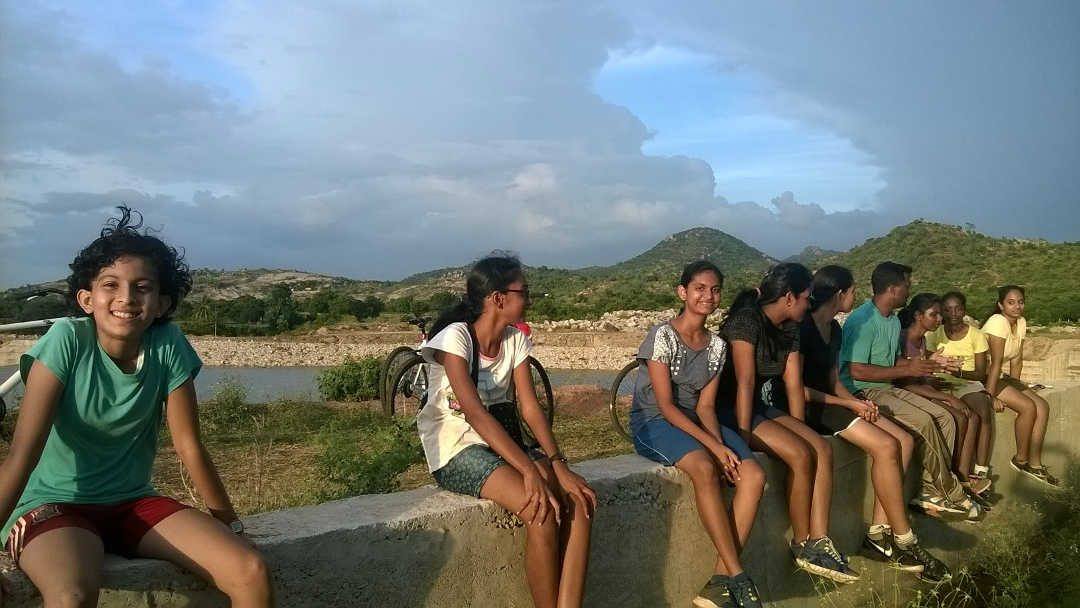 Learning The Natural Way ­ Alternative Schools In South India
In a city where IIT – Joint Entrance coaching starts at the age of 11, there are a handful of children who are staying away from the mad rush of competitive classrooms. Parents say that opting for alternate schooling which do not follow the conventional methods of classroom based education is a tough decision to make but it's totally worthwhile.
Hyderabad has a few schools which off
A Dream - Living And Working At An Alternative School Like PGS
When we embarked on the task of being parents, little did we know about raising a child. But of one thing we were sure, we wished for him, of course, the BEST!
By best, we didn't mean any of the material toys and gadgets that money could buy. We meant to stay as close as possible to the nature of our child and so attentive to his needs that he could grow into a confident young boy.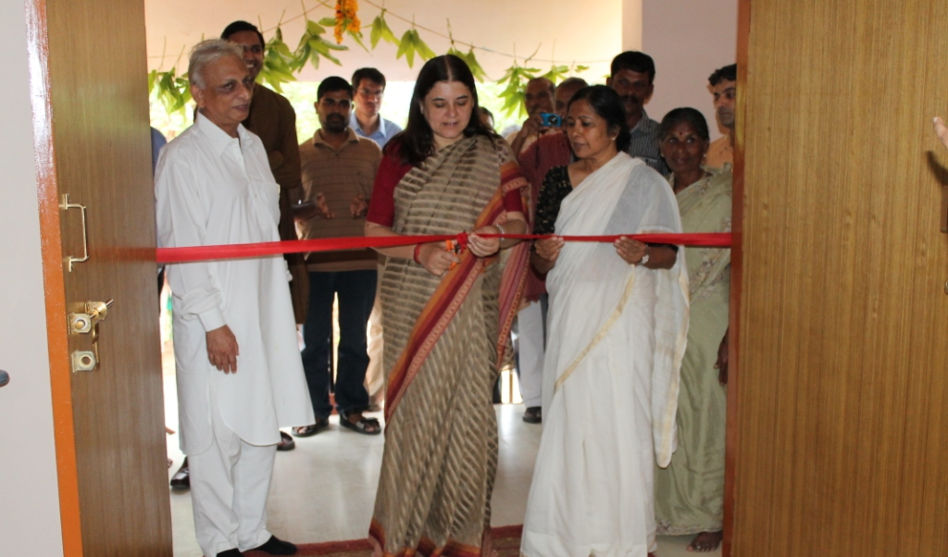 Maneka Gandhi's Visit to PGS ? An Alternative Boarding School
Smt. Maneka Gandhi, Member of Parliament and erstwhile Union Minister for Environment and Forests made a two day visit to The Peepal Grove School, an Alternative Boarding School in India on the 28th and 29th of September.
A student?s account of Maneka Gandhi?s interaction at PGS ? An Alternative Boarding School in India
She began her first interaction session with a story of how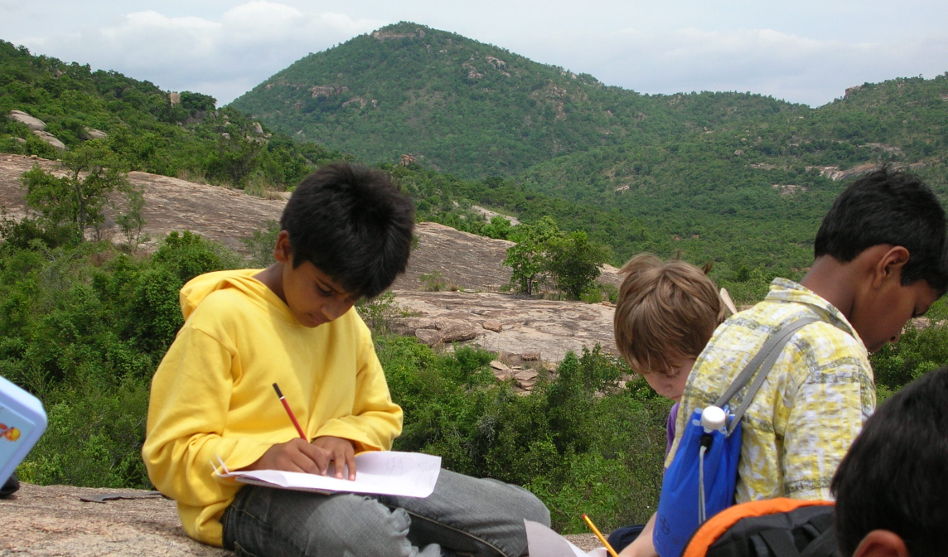 An Alternative School in India
This school has given me everythingI have learnt that a teacher can be a friend have experienced teaching which you cant describe in words.
It is the best residential school Ive ever been to. At PGS, the syllabus is tough, but because of the way they teach, one doesnt feel its tough.I love PGS.
This school changed me a lotit made me a better person.
This is the place where I h