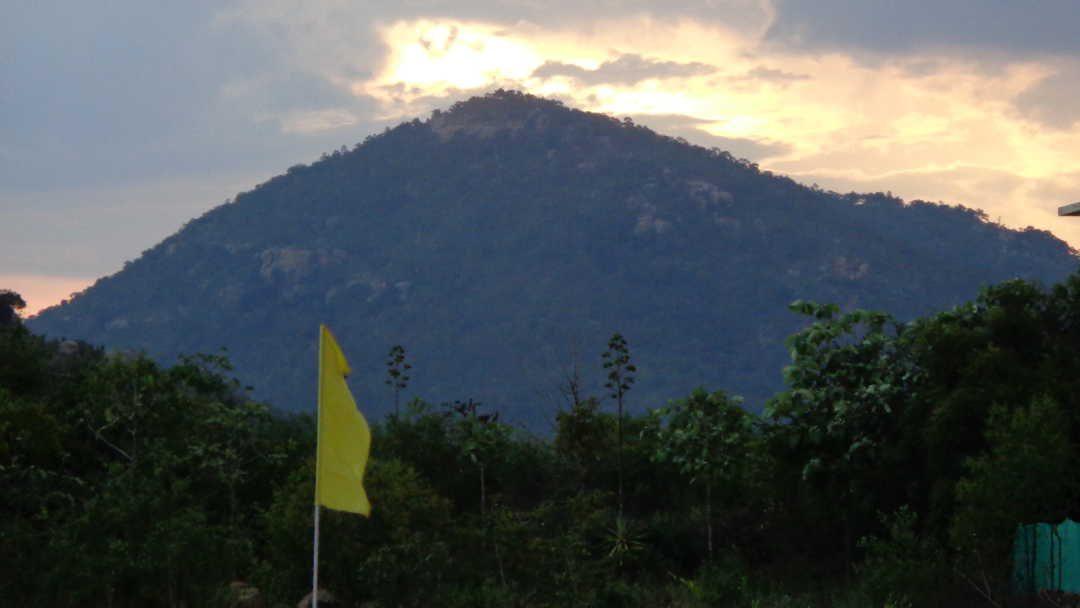 If I Believe
I'm not going to stop till I touch the skies,
I'm reaching for the stars, all set to fly.
Dreaming big each night and day,
If I believe, I can catch the sun rays.
The distance is long, the journey tough,
The hurdles many, and the hardships rough.
But I'll cross the road blocks and go on my way,
If I believe, I can seize the day.
Word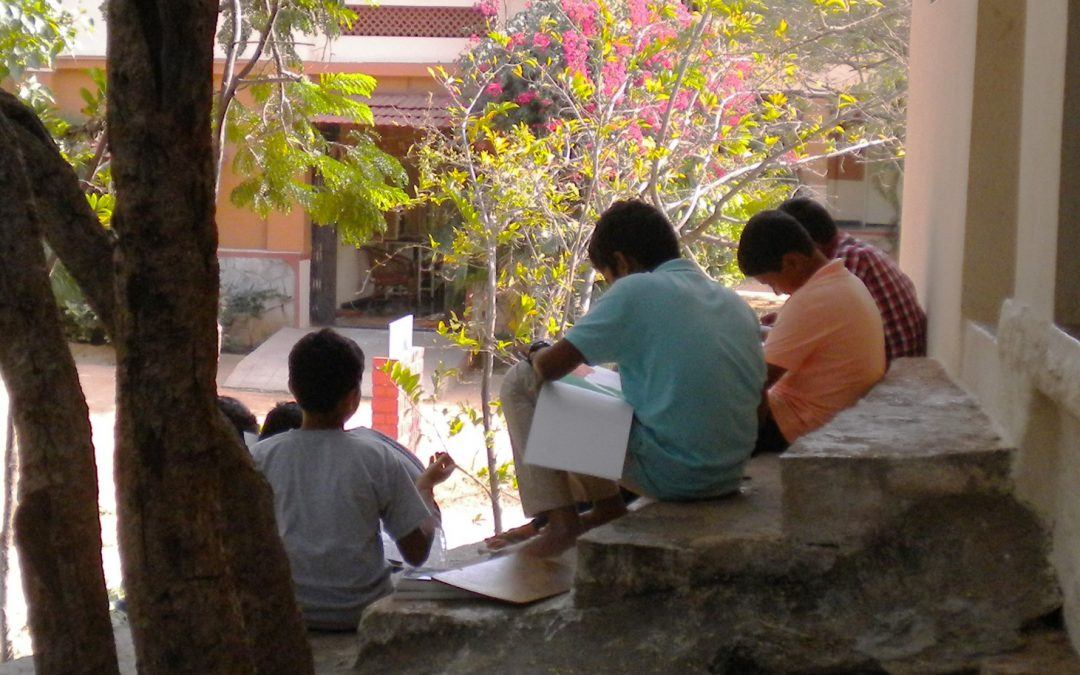 A Few Random Thoughts That Formed A Word, A Sentence, And Soon A Whole Essay!
I realized, well I keep realizing, that it's been more than a year since I've joined PGS. And out of the not-so-many students we have, there are a lot of people who I don't know at all except by name and class. Sure we all say hi to each other, and smile, and probably have sat with everyone at least a few times during meals. But how well do we know the other?
Not w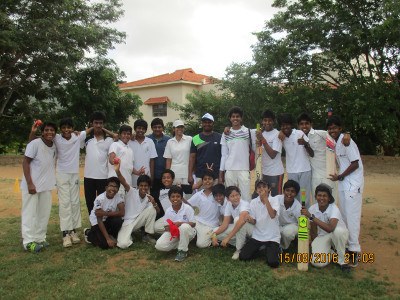 A Coach And A Friend
Mr. Ashwath Aiyappa, a professional cricketer, comes to The Peepal Grove School, an alternative residential school in india, to coach our boys cricket. He takes up the responsibility of igniting the spark of talent within them and bringing them as close to playing like professionals as possible. After having interviewed the captain of the school team, we found that Ashwath not only trained the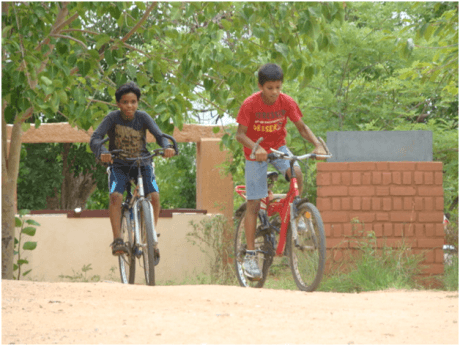 On The Right Track
If you visit this alternative boarding school in India on a Sunday evening expecting to find a lot of weekend sloppiness around, you will be in for a surprise. What you will find are students in sportswear, running towards the gate to get cycles for the cycling expedition.
These expeditions can last from two to four hours, depending on the stamina of the cyclists. The cyclists
Simply Spanish
Sergio Bhaiyya who hails from Spain and his wife Marina Akka, a native of Italy, joined The Peepal Grove School, alternative residential school in india as Yoga instructors this year. In addition to yoga, interested students and teachers undertake basic lessons in Spanish from Sergio Bhaiyya. The last word that would come to one's mind while describing Spanish classes would be &ldquo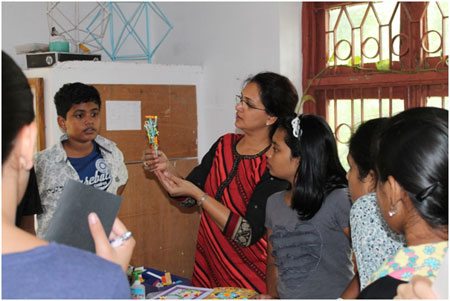 Coiling In Style
The students of The Peepal Grove School, an alternative boarding school in india had the rare opportunity to venture into the entrancing world of quilling thanks to Mrs. Shri Jadeja, a quilling expert from Bangalore, who also happens to be the mother of two of the school's students, Maithilee and Agasthya Jadeja.
Quilling is a paper craft, originally from Australia, which involves c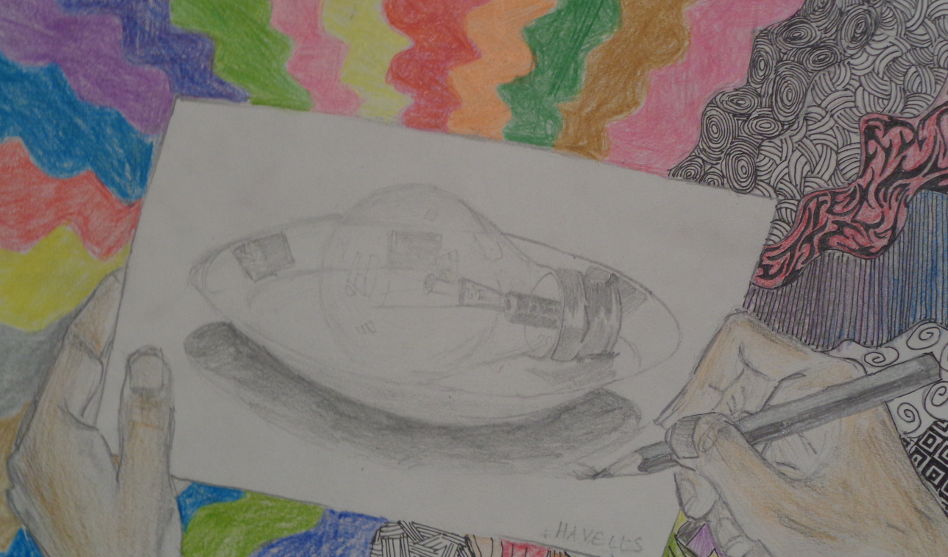 The Peepal Grove School ­ Art And Space
Splash! Sploosh! Colours! Colours everywhere. This is what I have been watching my mom do since I was a kid. I have seen her put every bit of her being on to her canvas. She put no restrictions and no bounds on me to explore and create my own world of colours.
But this did not happen when I started going to school. They would not let us create our own world, "A square with a triangle